PRIMARY SPECIALTY AREAS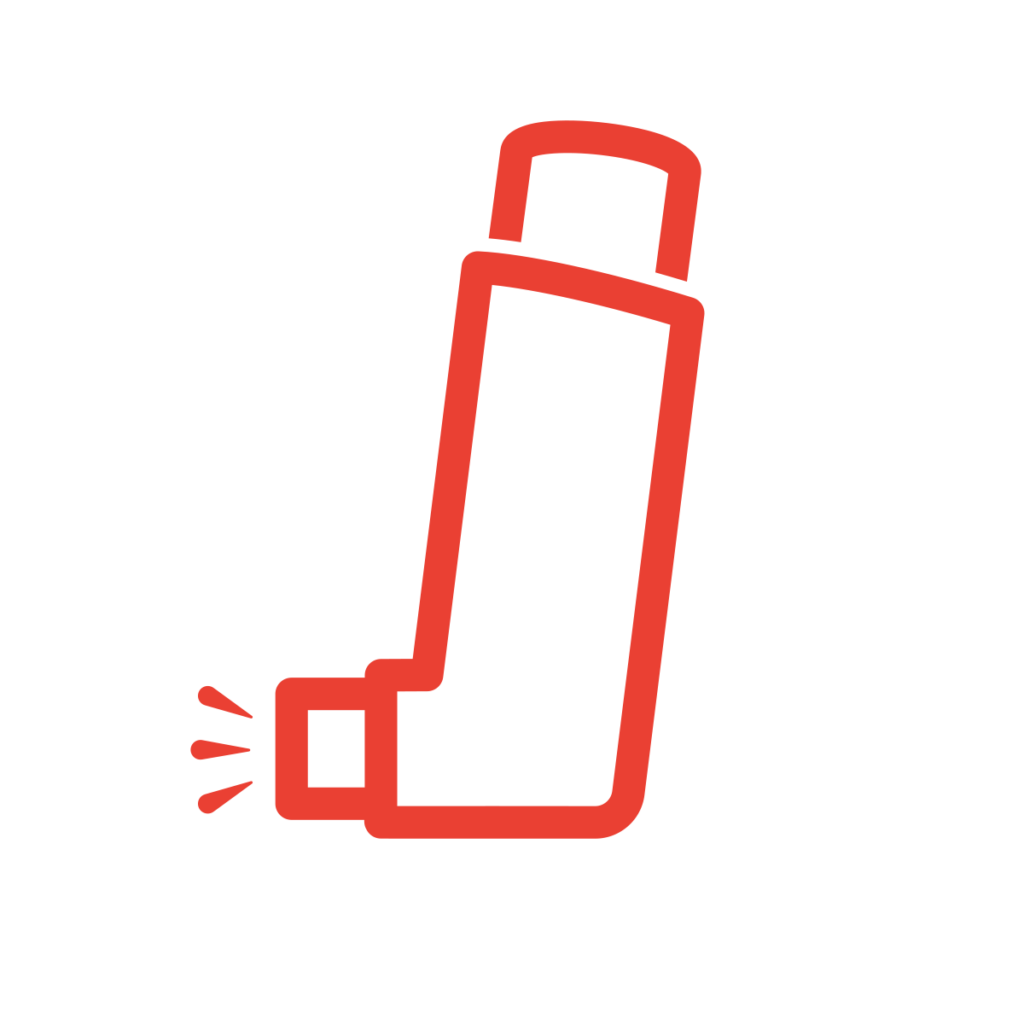 Pediatric/Adult Allergy & Immunology
Environmental Allergies
Food Allergies
Contact (Chemical) Allergies
Asthma Evaluation and Treatment/Management
Eczema
Hives / Angioedema
Bee Sting / Wasp Sting Allergies
Allergy Immunotherapy (Shots)
MEDICAL SERVICES PROVIDED
Asthma
Allergic Rhinitis
Skin Allergy
Eczema
Hives
Contact Dermatitis
Chronic Ear Infections
Sinusitis
Pneumonia
Allergy Skin Testing for Environmental and Food Allergies
Patch Skin Testing
Allergy Immunotherapy (Shots)
Biologic Medication Treatment for Asthma and Hives
Lung Evaluation (Spirometry)
Meet Your Doctor
Dr. Whited completed his Residency program at the University of Arkansas, Little Rock in 1977. His fellowships include Fellow American College of Allergists, Fellow American Academy of Allergy, and Fellow American College of Physician. He was a Clinical Associate – Laboratory of Clinical Investigation National Institute of Allergy and Infectious Diseases, National Institute of Health, Bethesda, Maryland from 1977 until 1979.
He began his practice of Allergy and Immunology at the Highland Clinic in July 1979. He treats patients of all ages with asthma, all types of allergic rhinitis, skin allergy and stinging insect sensitivity. His staff is dedicated to providing quality medical care in a relaxed and professional manner.
He is married and is a proud father of three sons.
Patients are seen by appointment and most insurance plans are accepted.
Education
1975 – 1977: Residency: University of Arkansas, Little Rock, AR
1974 – 1975: Internship: University of Arkansas, Little Rock, AR
1970 – 1974: University of Arkansas Medical Sciences, Little Rock, AR
1968 – 1970: Louisiana State University, Baton Rouge, LA
Documents