PRIMARY SPECIALTY AREAS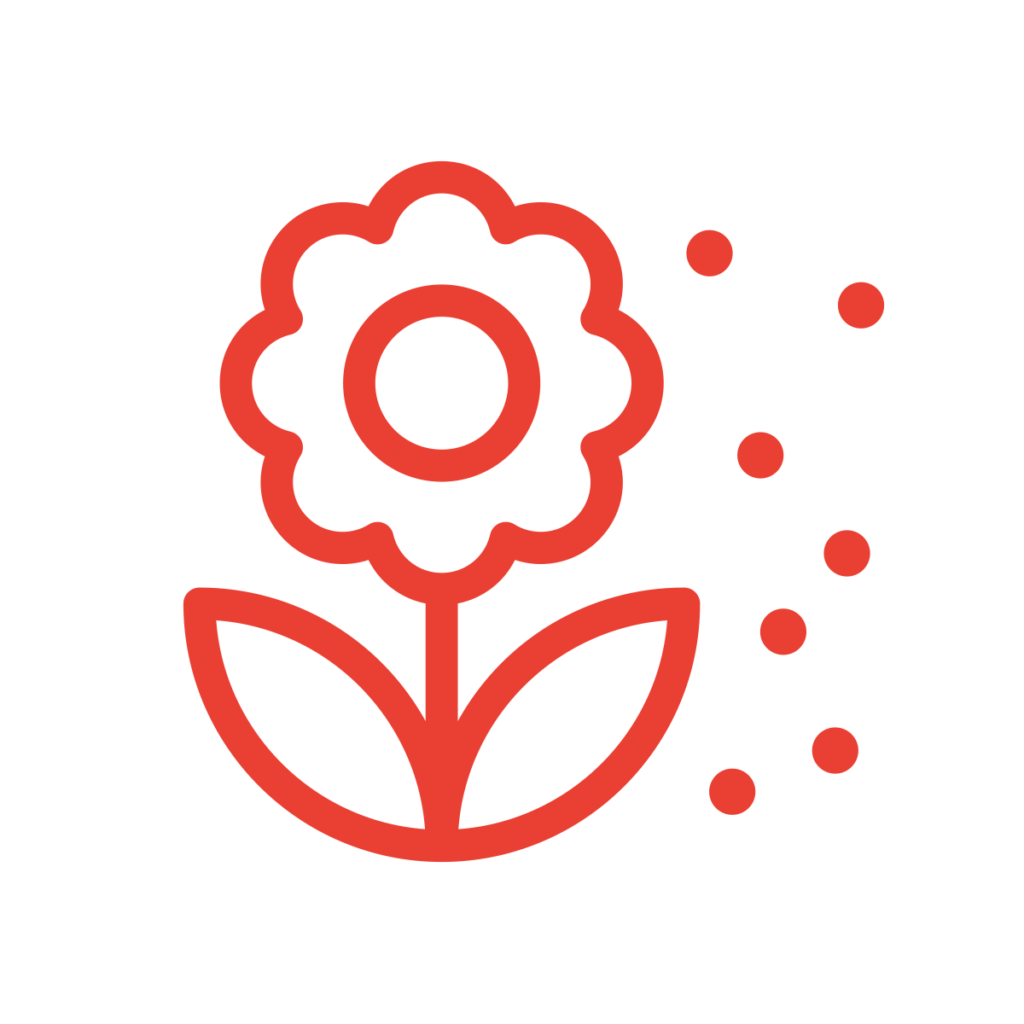 Asthma
Allergic Rhinitis
Eczema
Atopic Dermatitis
Drug Allergy
Food Allergy
Contact Dermatitis
Sleep Disorders
Immunodeficiency
Chronic Rhinitis
Nasal Polyps
MEDICAL SERVICES PROVIDED
Pediatric & Adult Allergy/Immunotherapy Treatments
Allergy Skin Testing
Drug Testing
Food Allergy Testing
Biologic Asthma Therapy
Biologic Eczema Therapy
Biologic Chronic Hives Therapy
Meet Your Doctor
Dr. Anand Bhat was born and raised in Beaumont, Texas and attended the University of Texas for his undergraduate degree before moving to London and earning a M.S. in Health Policy. In 2011, though Dr. Bhat returned to the great state of Texas to complete his M.D at the University of Texas Medical Branch in Galveston. Dr. Bhat then completed an Internal Medicine residency in Cleveland, Ohio before treating patient as a hospitalist for the next several years. Eager to become a well-rounded healthcare provider, Dr. Bhat sought out fellowships in multiple areas including, sleep medicine and allergy-immunology. Upon completing his latest fellowship with the prestigious Louisiana State University Allergy Department, Dr. Bhat joined Highland Clinic in 2022 as a member of our Allergy, Asthma, & Immunology team.
Dr. Bhat will be practicing Monday – Friday at our Shreveport Main Campus where he focuses on providing individualized care to patients of all ages. With his background in Internal Medicine and Sleep Medicine, Dr. Bhat is uniquely equipped to get to the bottom of what is causing your allergies or asthma.
Dr. Bhat and his wife were married in 2013 and are currently both pursuing their love of medicine.
When he is not giving his patients their lives back from allergies, Dr. Bhat enjoys traveling (he has been to over 20 countries), riding bikes, and reading.
Certifications and Licenses
Board certified in Internal Medicine and Sleep medicine
Board Eligible in Allergy-Immunology
Education
2002-2006 on line 2006-2010: BS Human Biology – University of Texas: Austin, Texas
2010-2011: M.S. Health Policy, Planning & Finance – London School of Hygiene & Tropical Medicine: London, U.K.
2011: M.D. – University of Texas Medical Branch: Galveston, Texas
2012-2014: Internal Medicine Residency – Case Western Reserve: Cleveland, Ohio
2017-2018: Sleep Medicine Fellowship – University of Kansas Medical Center: Kansas City, Kansas
2020-2022: Allergy-Immunology Fellowship – Louisiana State University: Shreveport, Louisiana